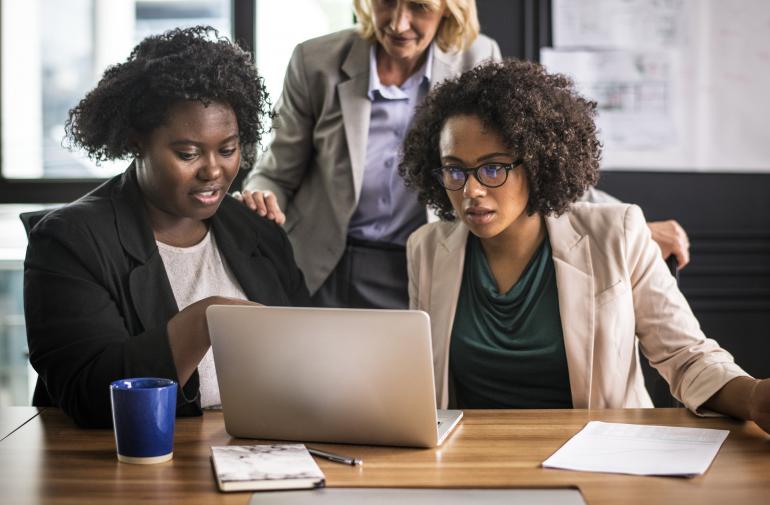 My Big Idea: Business Workshop for Women
This FREE workshop is perfect for those without an idea, with too many ideas or with a very early stage business hunch. It is designed to help women FIND the 'big idea' that they want to turn into a business. If you have ever thought of starting your own business and working for yourself, please join us. All materials provided.


Morning tea will be provided. 


The workshop will be facilitated by Kirsty Parkes from Global Sisters (https://globalsisters.org/)

Date and Time: 
Friday 25th September 2020 10am – 1pm


Venue: 
Activity Room 2, Ground Floor, Ashfield Civic Centre, 260 Liverpool Road, Ashfield (5 minutes' walk from Ashfield station)

REGISTER:
Please phone Marjorie on 9789 3744 or 0423 081 951 or email: skillmeproject@metroassist.org.au. Registration is essential as there are only 10 spots available.
This workshop is funded by the NSW ClubGRANTS scheme. It is a shared State Government-Club Industry program, funded by a 2.25% gaming machine tax rebate provided by the State Government to those registered clubs with gaming machine profits in excess of $1million per annum.