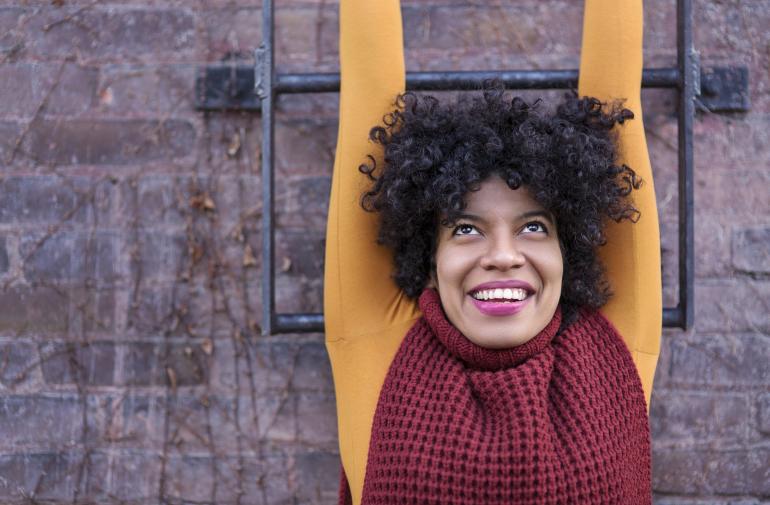 Empowerment Workshop for Teenage Girls
Ignite your spirit and develop your purpose at this FREE 2 day workshop. Identify your talents and unique traits and mobilise them toward future career planning.

Date and Time:
2 Day Workshop
10am – 3pm
Tuesday 29th & Wednesday 30th of September 2020

Venue: 
1 Knox St (cnr Liverpool Rds and KnoxSt), Ashfield.
Register:
Please email Geneve Geneve.oconnor@metroassist.org.au
*This workshop is a welcoming and inclusive space for trans and gender diverse girls and young women.