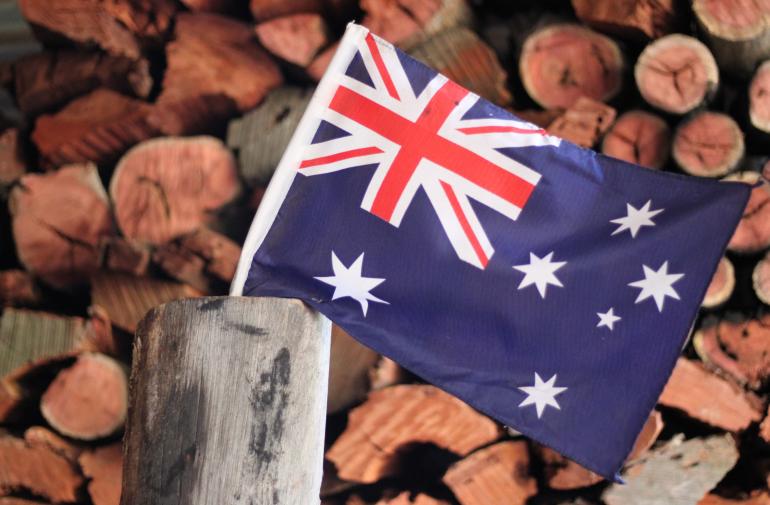 Mentoring and Guidance for Imminent Citizens (MAGIC)
Each week we will cover certain areas of the test section and provide PPT presentation, test questions, test books etc.

This course will be run via Google Classroom. 


Register:
For registrations, please call our Campsie office on (02) 9789 3744 and provide your: 
Full name
Phone number
Email address 
Once you have registered, you client will get a simple code (link) via your email to join the class room. Just click the code (link) and you are in. It's simple as that. 
Date and Time:
6 weeks
23rd September 2020 - 28th October 2020
All language groups welcome!
We provide:
Language support
Online trial test
Citizenship book
Please note you must have access to the internet and an email address.