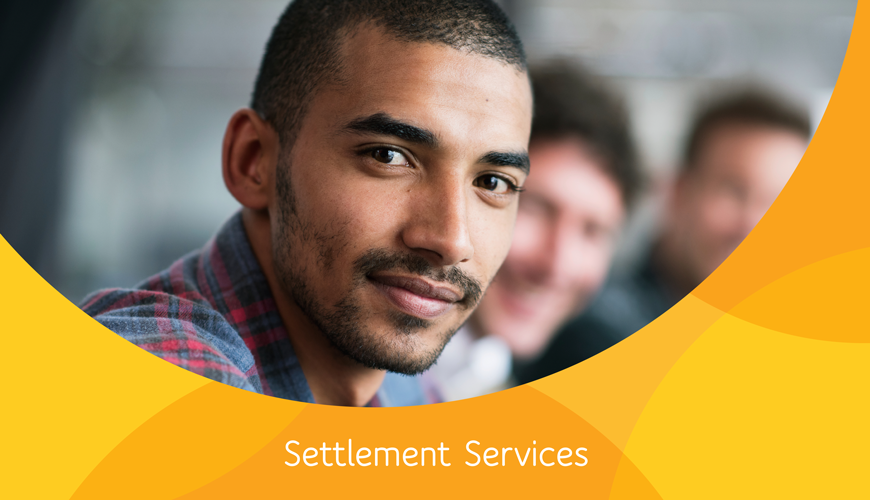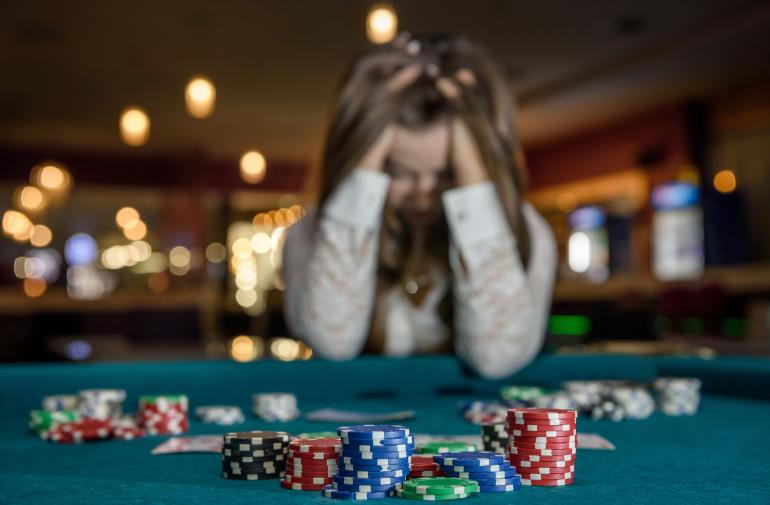 Responsible Gambling Awareness Program
The aim of this forum is:
- To raise awareness of the gamblingproblem within CALD communities in the inner west area.
- To educate community organisations of gambling harm and it's emotional, social, financial and behavioural impact on the individuals, their families and loved ones.
- Increase awareness of gambling referral pathways.


Time & Date:
11am – 1:00 pm Thursday
24th September 2020
Mode of Delivery: 
Online via Zoom
Register: 
Contact Doaa (02) 97893744
Nils.project@metroassist.org.au