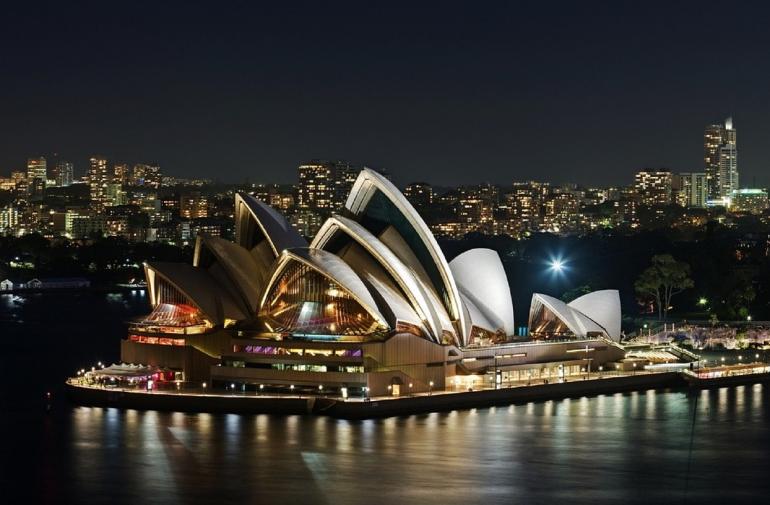 Experience The Opera!
Come along to see The Eighth Wonder at the famous Sydney Opera House. This is an outdoor opera experience that tells the dramatic history of Sydney and the construction of the Opera House.
The Eighth Wonder is a quintessentially Australian story, told in a unique way. We will be seated outdoors on the iconic Sydney Harbour. Come along for a great Sydney experience!
When: 6:30pm Friday 28 October 2016
Where: We will meet at Circular Quay Station at 6:30pm to walk to the Opera House.
This event is free, but there are limited spaces available so please contact Maissa Swellam at maissa.swellam@metroassist.org.au or call Metro Assist on 9789 3744 to RSVP.
As this is an outdoor opera please bring something warm to wear.
To learn more about the Eighth Wonder visit the Sydney Opera House website