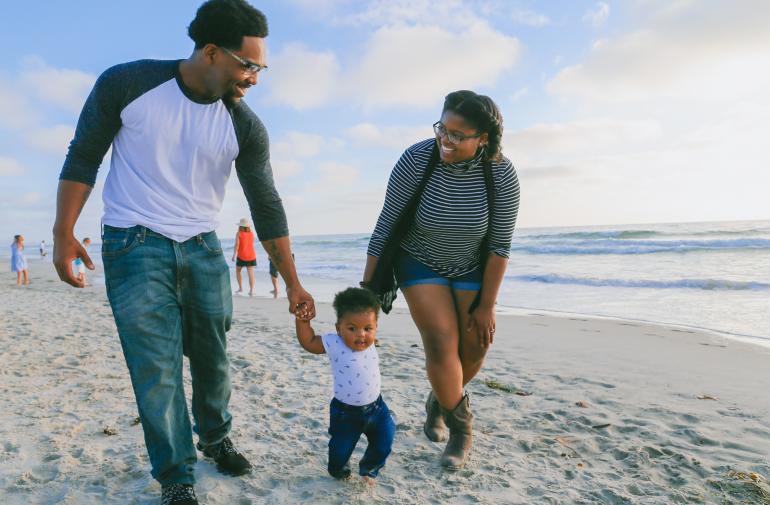 Tuning in to Kids - Parenting Workshop
This six-week parenting workshop will show you how to develop your child's emotional intelligence, and help them achieve academic success!
• Create meaningful connections with your child
• Help them manage emotions
• Prevent behaviour problems
• Help your child become a lifelong learner
Date and Time:
Thursday 4th March 10am - 12.30pm

Thursday 11th March 10am - 12.30pm
Thursday 18th March 10am - 12.30pm
Thursday 25th March 10am - 12.30pm

Thursday 1st April 10am - 12.30pm

  
Venue: 
The Connection, Rhodes. Event Space 1 Rhodes, NSW 2138
Registration: 
Booking is Essential
For booking and more information about upcoming programs please contact reception on 02 97893744 or email Geneve.Oconnor@metroassist.org.au
https://www.eventbrite.com/e/tuning-into-kids-free-parenting-workshop-tickets-142797849211

Morning tea provided. Child minding available on request.