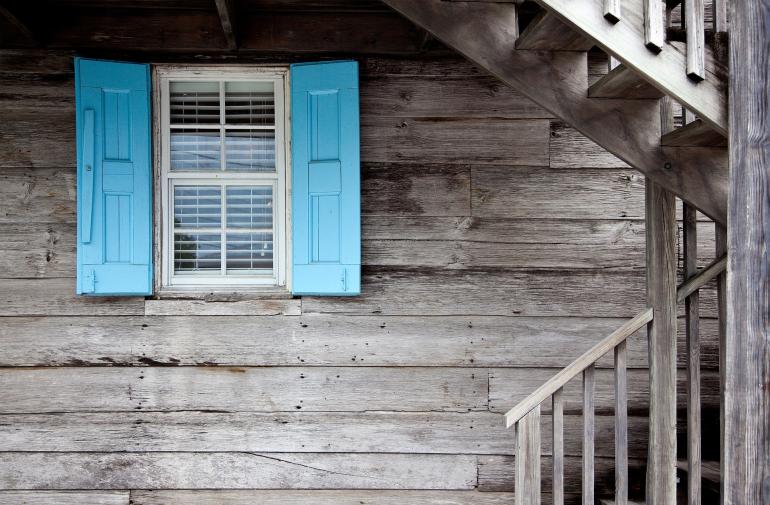 Tenants Matter - Housing Forum
Come to Metro Assist Campsie to learn and discuss important housing matters.
Topics include:
Asbestos and renting a home

Mould

Mental health and what makes a healthy home

Regulation does work: Smoke alarms and window safety locks

Changes to the Residential Tenancy Act: Obligations for landlords
Lunch will be provided.
When: 10am- 3pm, Tuesday 6 December 2016
Where: Metro Assist Campsie 
Level 2, 59-63 Evaline Street
This is a free forum.
For more details contact Sujan Khadka (Monday - Wednesday) at tenancy.volunteer@metroassist.org.au or call Metro Assist on 9789 3744