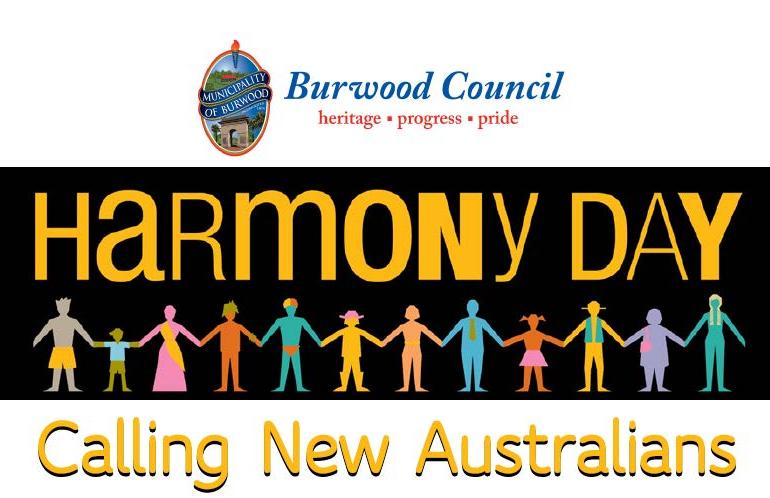 Calling New Australians!
Are you a migrant or child of a migrant? Do you have an interesting story to tell about your experiences being new to Australia?
If so we would love to hear from you for a new project recording the stories of new Australians in Burwood and Inner West Sydney. Burwood Council and Metro Assist will be collecting local residents' short stories and creating a booklet about our diverse community.
The final booklet will be widely distributed in the local area and all contributors will be invited to a special event on Harmony Day: 21 March 2017.
If you have a story you would like to share, please contact:
Natasha Williams - Council Community Development Coordinator
natasha.williams@burwood.nsw.gov.au or call 9911 9911
Dinaz Rather - Metro Assist
dinaz.rather@metroassist.org.au or contact Metro Assist