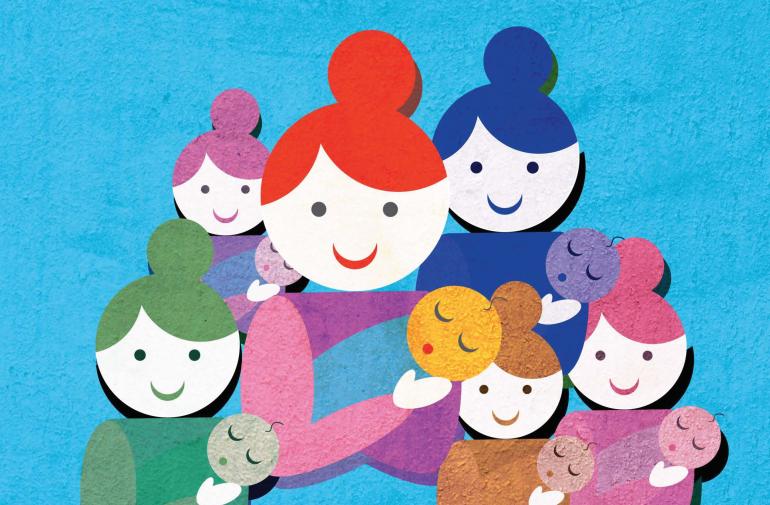 Family Day Care Info Session
Would you like to:
• Start an exciting new career in childcare?
• Make a difference in a child's life?
• Work your own hours and from your own home?
• Work while caring for your own children too?
Then a career in Family Day Care could be right for you!
Being a Family Day Care Educator is a very rewarding career. Imagine: your love of children, together with your love of leading, teaching and inspiring, in a business that you can call your own.
Family Day Care fosters secure and positive relationships in safe and healthy learning environments, where each child's family values and cultural needs are recognised and respected.
Come along to learn more about how to start a Family Day Care and all the services that Family Day Care provides.
When: Monday 24 October 10am-12pm
Where: Ashfield Civic Centre, 260 Liverpool Road, Ashfield
Metro Assist is supported by the Department of Social Services under the families and communities programme (Settlement Services). For more information please visit dss.org.au.