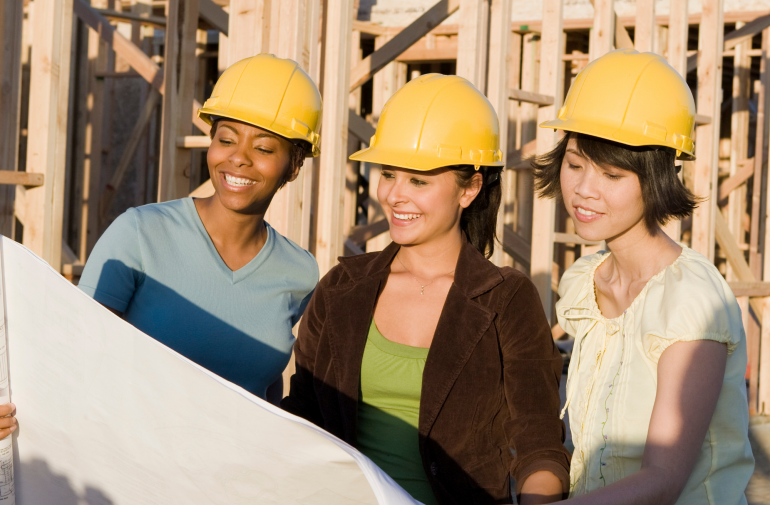 Women in Trade
Join us for a visit to Western Sydney Airport and to the Multiplex Connectivity Centre where you will have a chance to speak to representatives of Australia's largest construction companies and be informed of the opportunities within the trade industry.
When: THURS 14 SEPT,  9:15am - 2:30pm
On the day you will:
-Visit Western Sydney Airport, meet with Multiplex representatives, and discover work opportunities for women in construction and trade.
- Understand the vocational pathways to a career in trade.
- Visit Multiplex Connectivity Centre on Penrith.
- Enhance your network through connecting with employers and like-minded women.
A charted bus from Metro Assist Campsie office will be organised, leaving 9:15am sharp.
Registration by Wednesday 6 September by emailing farah.sulaiman@metroassist.org.au or call 0404 673 118 or 9789 3744