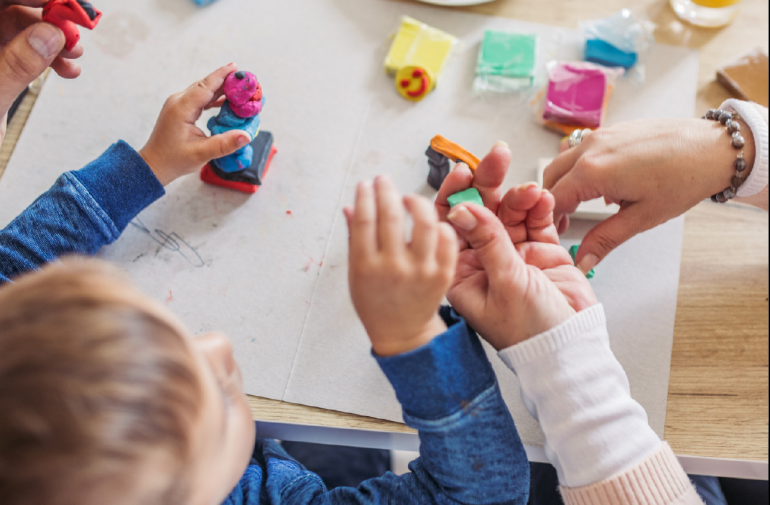 Bringing Up Great Kid Parenting Program
A FREE six-week emotion coaching parenting program for children 2-12 years.
WHEN: Wednesdays 11am - 1pm  between 18 October to 22 November 
WHERE: The Infants Home, 17 Henry St, Ashfield NSW 2131
Bringing Up Great Kids (BUGK) utilises a combination of mindfulness and reflection to support parents/carers of children as they review and modify their patterns of communication with their children. This program will also assist them to:
learn about children's brain development and how it influences their feelings and behaviour
reflect on their own parenting style
recognise the importance of self-care and seeking support when needed.
To Register please go to: https://events.humanitix.com/bringing-up-great-kids-term-4-2023
Or Contact Ana-Luisa Franco on (02) 9799 4844 or at email afranco@theinfantshome.org.au