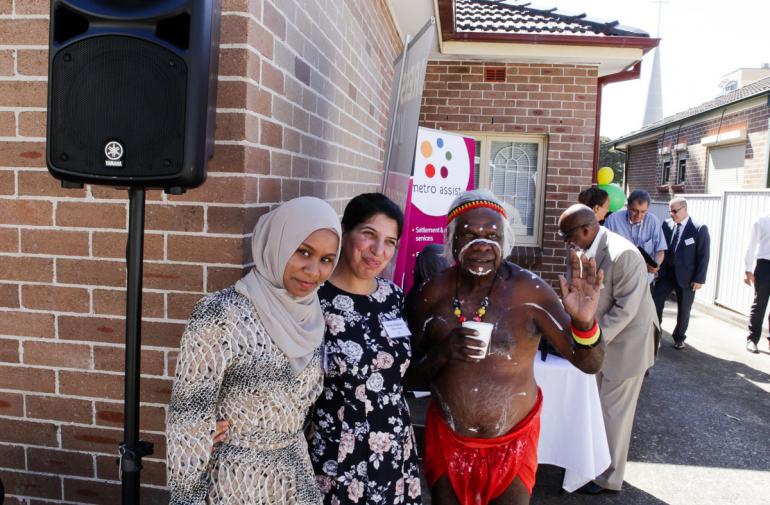 Launch of Our New Bankstown Office
Thanks to the Canterbury Bankstown Express for the write-up.
Check out the other pics from our morning tea to launch the Bankstown Office, which is home to the new Dress for Work boutique. For more on the event, check out the 30th anniversary video.