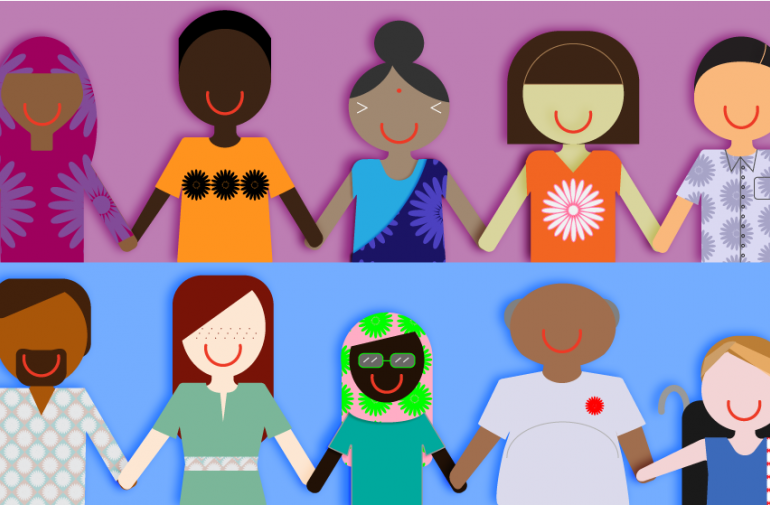 Ashfield Multicultural Social Support Group Calendar
Every Monday during school term 1, we will have workshops and events at Activity Room 3, Ashfield Civic Centre, 260 Liverpool Rd Ashfield from 10am - 12pm.
Monday 6 February - Recycling Workshop
Monday 13 February - De-cluttering Workshop
Monday 20 February - Centrelink
Monday 27 February - Oral Health Workshop 
Monday 13 March - Police Information 
Monday 20 March - Arts and Craft
Monday 27 March - Cooking Workshop
Monday 3 April - Display of  Creative Items
Click here to see the full line up of workshops 
Children are welcome. Booking is essential for all programs as spaces are limited.
Contact: Dinaz Rather, Metro Assist on 9798 1700, 0434 423 752 or email: Dinaz.Rather@metroasssist.org.au
Sarah Harrison, Ashfield Council on 9716 1813 or email: sarahh@ashfield.nsw.gov.au
Metro Assist is supported by the Department of Social Services under the families and communities program (Settlement Services).