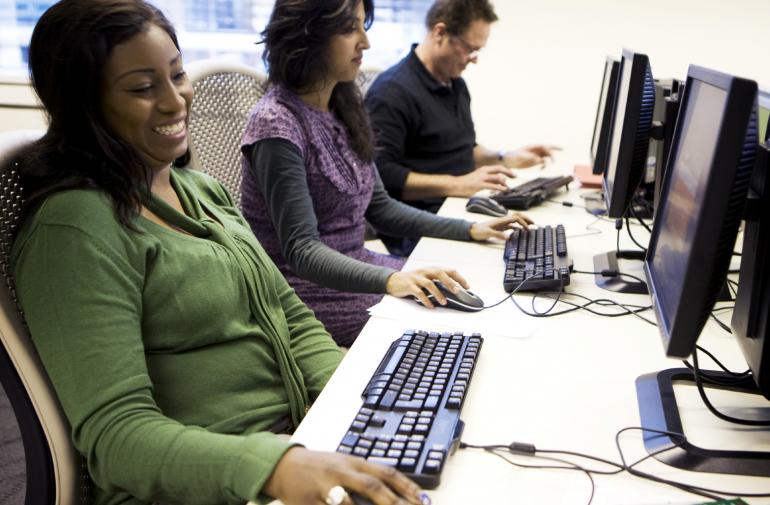 Donate to Dress for Work
Dress for Work
Dress for Work is a FREE service that provides professional business attire to men who are unable to afford quality clothing enabling them to make a good first impression at important appointments and interviews.  Dress for Work also provides job readiness training workshops which include grooming tips, understanding workplace culture and employer expectations.
Dress for Work relies on individuals and businesses to donate quality clothing including suits, shirts, ties and footwear. If you would like to know more about donating to our service please click here.
How does it work?
If you are a referring agency:
Download the referral form
Email the referral form to dressforwork@metroassist.org.au or fax to (02) 8594 0399.
A Dress for Work member will contact you to arrange the date and time of the appointment
Our showroom is open Monday to Wednesdays from 9.30am to 12.30pm and is run by volunteers (by appointment only).  Dress for Work is located at 136 Marrickville Road, Marrickville and is a 5 minute walk from Sydenham station.
How you can help
If you are interested in volunteering with our service please download the volunteer form and return it to the address on the form.
If you are interested in holding a clothing drive please download the clothing drive guide.
If you are interested in holding a fundraising event or would like to give a monetary donation to Dress for Work please contact us via email or phone.
For any queries you may have about our service, please do not hesitate to contact us:
Telephone: (02) 8594 0300
Email: dressforwork@metroassist.org.au
 Follow us on Facebook