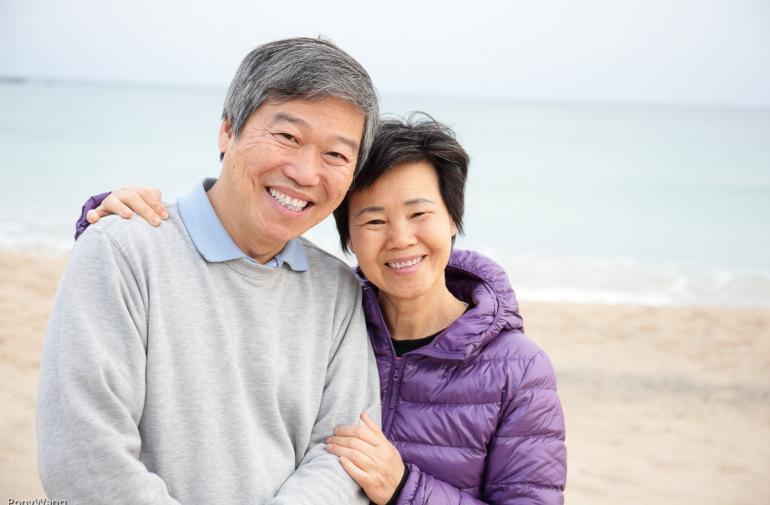 Stepping Up - Cantonese
逐步前行 " 是一项创新及免费的社区计划. 计
划将提供如何减低你跌倒的机会 及提高在家居
独立能力的讯息. 本区的专科医芦人员及嘉宾
讲者将讲解及示范有效改善体力的平衡运动, 其
他题目亦包括药物处理, 家居安全, 在社区安全
走动及营养等.
计划课程是连续七星期举行, 每次两小时, 最后
的复习课程于两个月后举行.
日期:2017年5月2日,5月9日,5月16日,5月23日,5月30
日,6月6日 和6月13日(逢星期二)
时间:上午10时 – 中午12时
地点:艾士菲文娛中心2號会议室 (艾士菲图书馆楼下)
260 Liverpool Rd, Ashfield
语言:粤语
谁可参加 ?
以下情况的任何人士:
• 65 岁或以上
• 在家生活
• 担心发生摔倒或在过去发生过摔倒
• 能独立地行走或能使用拐杖行走
此课程不适合患痴呆症或神经肌肉疾病的人士参加.
逢星期二
上午10时–中午12时
艾士菲文娛中心2號会议室
(艾士菲图书馆楼下)
260 Liverpool Rd, Ashfield
课程将使用粤语进行,连续七个星期,
每个星期二小时。
登记与询问请致电:
多元文化健康服务部
电话: 9562 0515(中文)
Metro Assist 电话: 97981700
(英文) Suna Er
Elsie 0405 310 818
Stepping On is an exciting, friendly and free community program. The program will provide you with information on how to reduce your risk of falling and maximise your independence at home. Local health professionals and invited guests present the program which includes proven and effective exercises to improve your strength and balance, information on medications, home hazards, moving out and about safely and nutrition.
Where: Ashfield Civic Centre Meeting Room 2
Dates: 2 May, 9 May, 16 May, 23 May, 30 May, 6 June and 13 June (Tuesdays)
Time: 10.00am – 12.00 pm
Who is eligible for this program?
• anyone who is over 65 years,
• living independently in community and able to walk independently or on a stick,
• fearful of falling or has fallen recently.
Stepping On program is not suitable for people with dementia or degenerative neuromuscular conditions.
ASHFIELD CIVIC CENTRE
Meeting Room 2, 260 Liverpool Rd, Ashfield
This program runs for 2 hours each week for 7 weeks in Cantonese. This program is free of cost.
Registration and Enquiries: Suna Er at Metro Assist: 9798 1700
Multicultural Health Unit: 9562 0515
Elsie: 0405 310 818
The program is organized in partnership with Sydney Local Health District Multicultural Health Unit, Aged Chronic Care, Rehabilitation Service and Metro Assist.