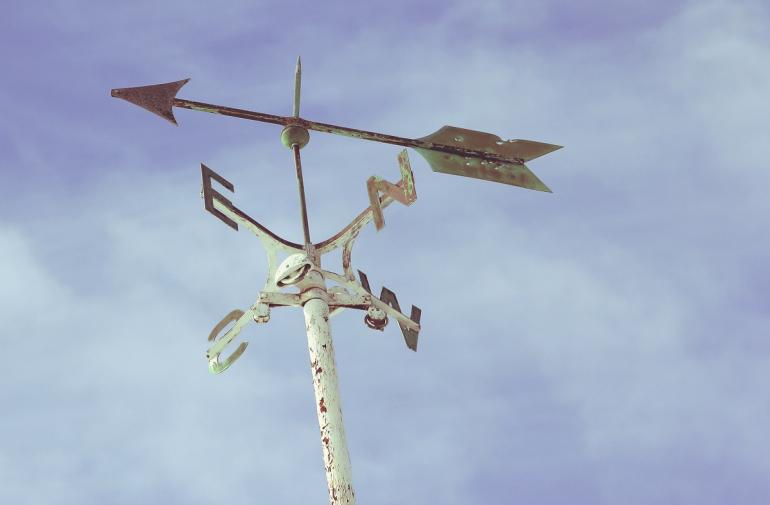 Career Mapping in Ashfield
Are you confused by the many training courses being offered in the community and not sure what to choose? Do you want to work in one of these sectors but not sure what exactly is expected of you in a job in these sectors?
- Hospitality
- Retail
- Child Care Service
- Aged and Disability Service
If so, please come to this career mapping session in Ashfield and get all the information you need! We will invite the career experts from these four sectors to come and talk to you about:
◊ What it is like to work in those sectors
◊ What type of jobs are available and what is the nature of those jobs
◊ What is expected of you in order to work in these sectors
After this session, you will be able to make an informed decision of your career choice and choose the best training that suits you.
Where:  ASHFIELD CIVIC CENTRE Activity Room 3
260 Liverpool Road, Ashfield NSW 2131
When:  Monday 15 May 2017 10am-12:30pm
This information session is free, booking is essential
Contact Dinaz Rather at dinaz.rather@metroassist.org.au or call 9798 1700
Morning tea will be provided