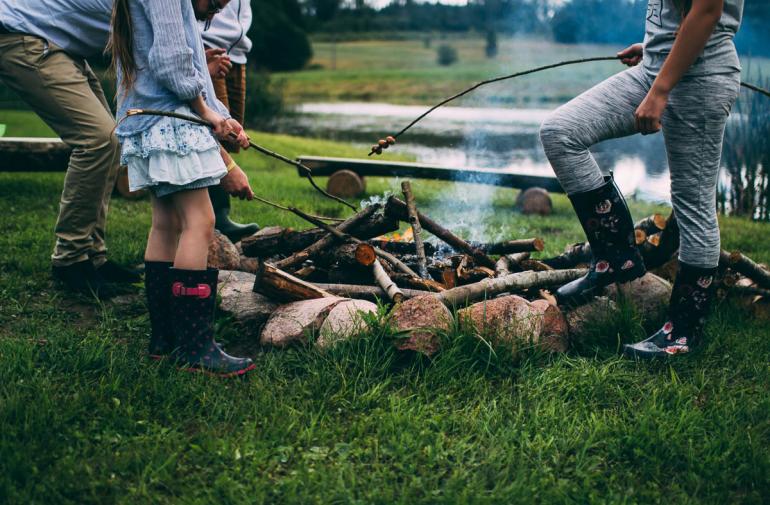 FRESH Youth Camp
Come to our youth camp at Milson Island in the beautiful Hawkesbury River!
Who: Syrian/Iraqi refugees 17 years and over
When: 21st - 23rd April 2017
Where: Meet at Metro Assist Campsie
59-63 Evaline Street, Campsie to depart at 1:30pm on Friday 21 April. We will return on Sunday at 3:00pm.
Please bring with you:
• Sleeping bag OR Blankets
• Pillow case and bedsheets
• Warm clothes
• Swimmers
• Closed, comfortable shoes for walking
• Towel
• Toothbrush
Cost: FREE
The camp is now fully booked. For more info please contact Maissa Swellam at maissa.swellam@metroassist.org.au or call 9789 3744 or call Nadwa Bahsoun at nadwa.bahsoun@metroassist.org.au or call 8709 0200