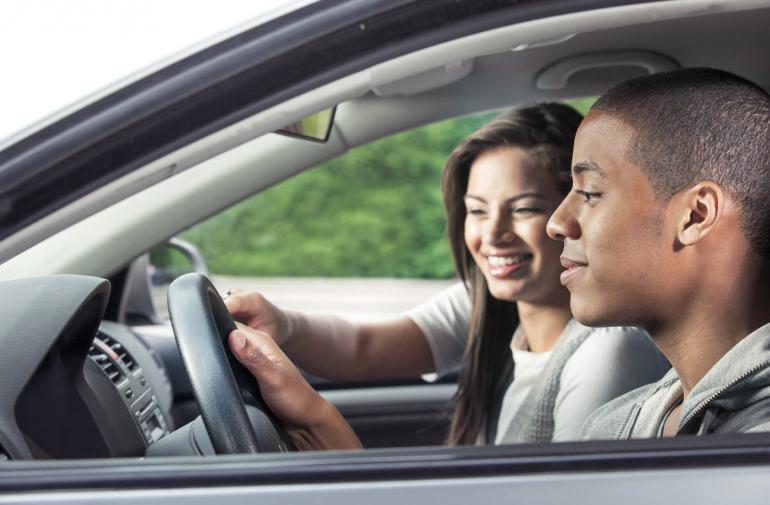 Drive 2 Work
Metro Assist is starting a NEW program to help young people who are new to Australia to learn how to drive.
Are you a young person looking for a job? Did you know that having your drivers' licence can help you find employment?
If you are between 18-27 years old, are a newly arrived migrant or refugee, living in City of Canterbury Bankstown and are seeking employment, we can provide up to 10 hours of subsidised driving lessons.

To find out more information contact Maissa Swellam at maissa.swellam@metroassist.org.au or call 9789 3744