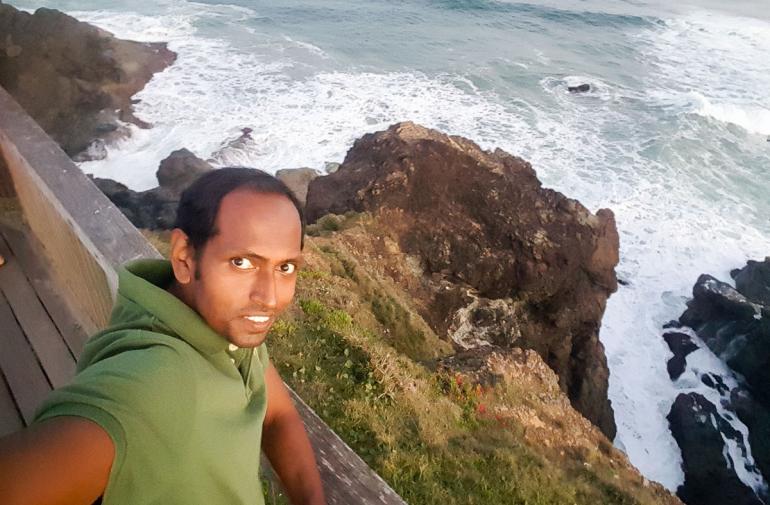 Dhilee's Story
Dhileeban is one of our former Skilled Migrant Development Program clients, and has this to say about his experience coming to Australia:
"My name is Dhileeban and I'm originally from Sri Lanka. I came to Australia on a Skilled Migrant Visa in December 2016. I started my career in the finance industry back in Sri Lanka at NDB Investment Bank (NDBIB), after completing my degree in October 2010. NDBIB is accredited as the number one investment bank in Sri Lanka by Euromoney magazine.
After working for six successful years, I realised that a country like Australia will provide me with excellent career opportunities.
I successfully applied for a Skilled Migrant Visa and started to apply for job opportunities in Australia while still in Sri Lanka. I also consulted my friends in Australia regarding my resume and cover letter preparation.
Upon arriving in Australia, I started to look for job opportunities. During that period, one of my friends told me about SkillME program that helps skilled migrants uplift their skills in order to make them more marketable in the competitive Australian labour market.
I joined SkillME to increase my employability in Australia. Simultaneously, I kept applying for jobs on the Seek website and at various recruitment firms.
The teachers at SkillME advised me on addressing interviews and answering questions at interviews. Further, they suggested valuable additions to my resume and cover letter. The SkillME program helped me answer interview questions confidently and the sessions at SkillME were very interactive, therefore, we learned and shared experience amongst ourselves.
Finally, I got the opportunity I dreamed of, which is a letter of employment from a boutique Investment Bank in Australia. I'll remember SkillME for playing an integral role during my job hunting period."
Thank you for sharing your story, Dhilee! 
We are holding another Skilled Migrant Development Program in 2017. If you would like help finding a job in Australia, please come along to the information session on 31 May 2017, or contact skillmeproject@metroassist.org.au for more information.