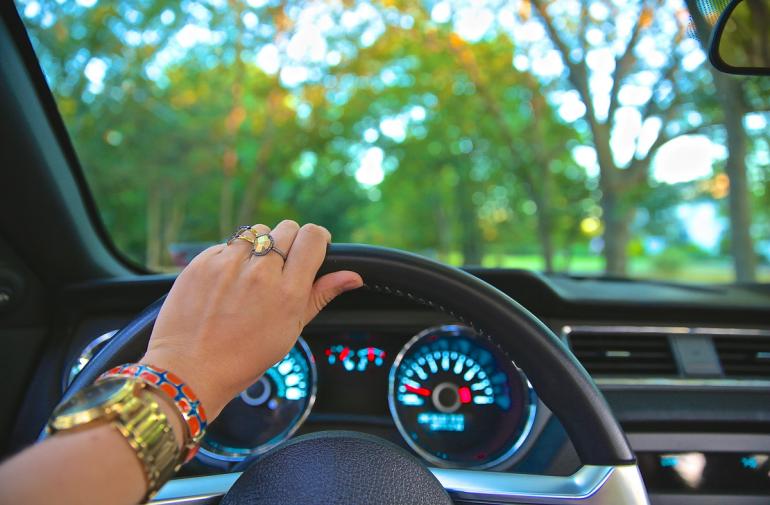 Driving Lessons for Women
Driving is an important skill which is vital for life in Australia.
Having a drivers licence can help you:
• get a job
• get to a training course
• support your family
Metro Assist is offering subsidised driving lessons to women from Syrian/Iraqi refugee backgrounds for just $30 per session.
Our female instructor speaks Arabic and is a former RMS examiner.

Spaces are strictly limited so please hurry to register your interest.

Contact Shyama Sri to find out if you are eligible:
e: shyama.sri@metroassist.org.au
ph: (02) 8709 0200