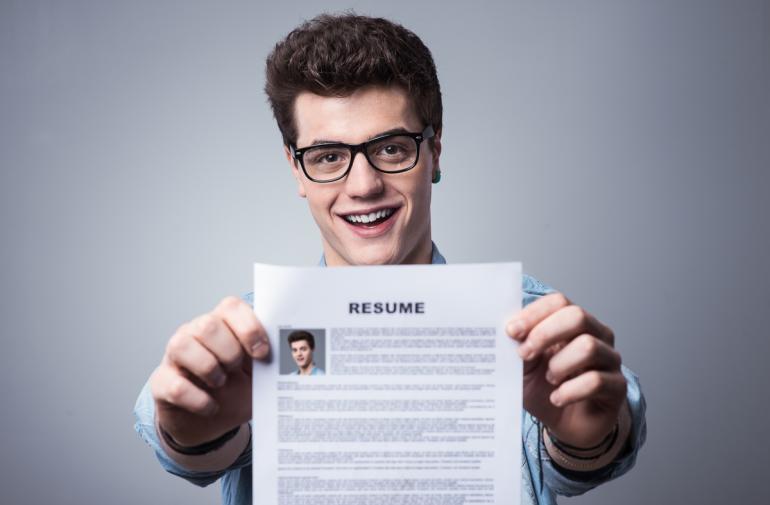 Resumes and Resilience
Come to our Resumes and Resilience Workshop at Metro Assist Campsie on 6 July.
This workshop is addressed to people of all walks of life who wish to boost their self-confidence, learn how to become more resilient and get ready to work.
When: Thursday 6 July 10am-3pm
Where: Metro Assist, Level 2, 59-63 Evaline Street, Campsie 
You will learn about:
• Crafting a tailored resume and cover letter
• Managing stress and setbacks throughout the job seeking process
• Identifying and examining your strengths and weaknesses
• Using positive thinking techniques in your job search
After the workshop you will receive a Certificate of Participation. Book your place now!
This workshop is free - RSVP is essential:
Shyama Sri: 8709 0200 shyama.sri@metroassist.org.au
or Cornelia at H&H Accredited Training 9682 0100
This workshop is presented by Metro Assist and H&H Accredited Training RTO 90784
www.hnh.org.au