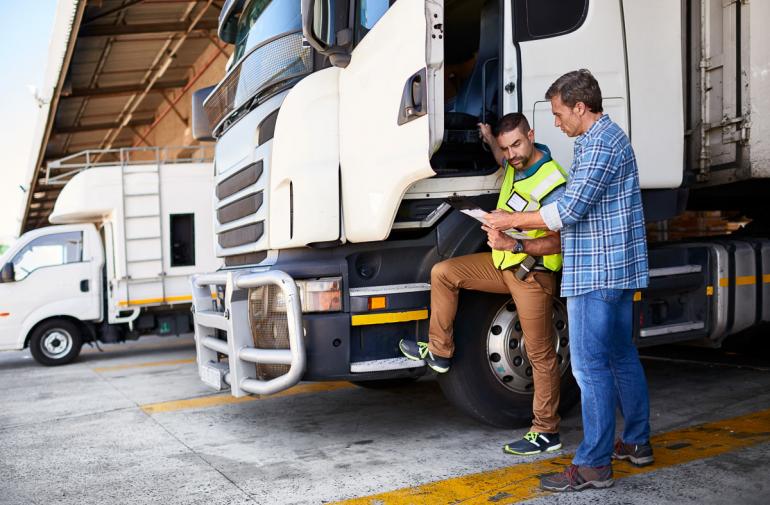 Heavy Rigid Vehicle Driving Licence

TLI31216 Certificate III Driving Operations
Come to Metro Assist Campsie to learn more and register for a course to get your Heavy Rigid Vehicle Driving Licence.
Info Session
When: Wednesday 26 July 10:30am-12:30pm
Where: METRO ASSIST CAMPSIE Level 2, 59-63 Evaline Street, Campsie 2194
Requirements
• Newly arrived refugee
• Receive Centrelink Benefits
• Good spoken and written English
• Have a USI from usi.gov.au
Classes will be held in Campsie and Belmore 3 days a week from 9:00am-3:30pm on Mondays, Wednesdays & Thursdays.
Please RSVP to: Maissa Swellam at maissa.swellam@metroassist.org.au
or call 9789 3744
Literacy and numeracy support will be provided by MTC Australia's Skills for Education and Employment (SEE) Trainer. The SEE programme is funded by the Department of Education and aims to improve the skills required to move into employment or further training.