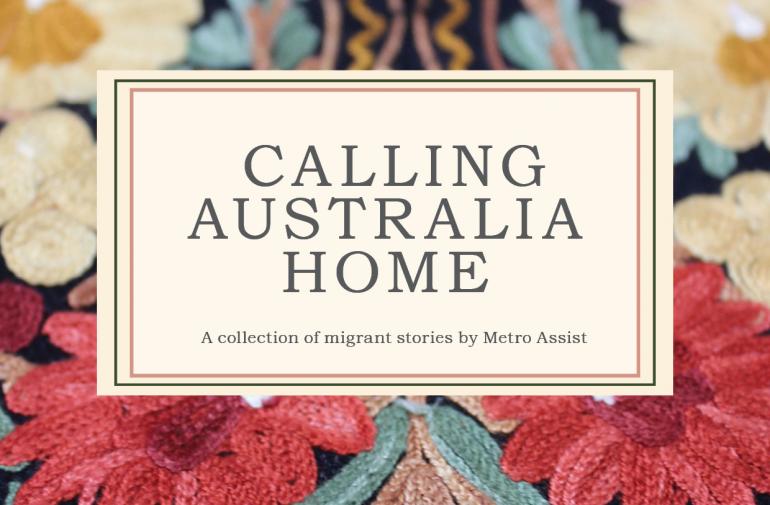 Calling Australia Home
Calling Australia Home is a project of Metro Assist to collect and publish the stories of new migrants, their experiences, joys and hardships.
Stories of migrants needed to be articulated so that we can learn from them. Leaving home to move to another country is an enormous task. It takes of lot of courage to start from scratch, not only learning new culture, values, and traditions, but sometimes not being sure of the way things work in the new country can be very challenging.
All these stories have been compiled from newly arrived migrants who have accessed Metro Assist Services. Most of them have attended our Ashfield Multicultural Social Support Group. This group has provided them a safe space, helped to break the barriers of isolation, and enhanced their confidence levels. Many of them are not only actively attending the group, but also facilitating group sessions. Multicultural Social Support Group began in December 2013 and continues to meet weekly.