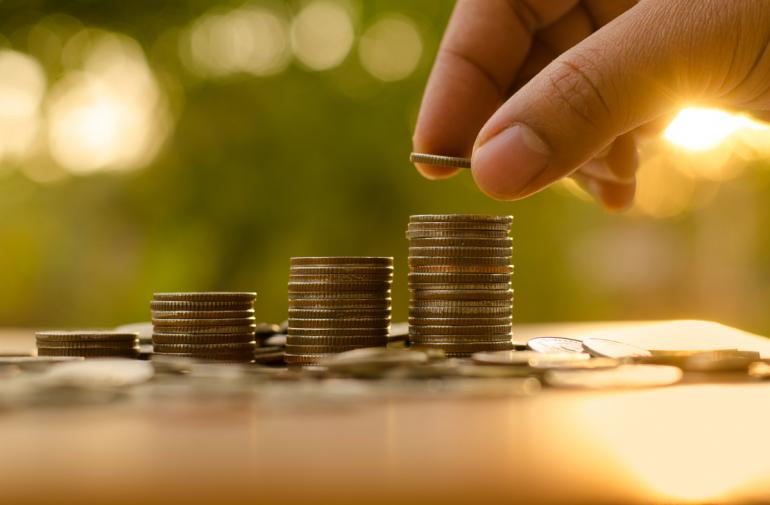 Tax Help
It's Tax Time and the Australian Taxation Office has kindly provided volunteers to Metro Assist Offices to help you with your tax return.
Am I eligible for Tax Help?
You are eligible for Tax Help in 2016–17 if your income is around $60,000 or less for the income year and you did not:
• work as a contractor, for example a contract cleaner or taxi driver
• run a business, including as a sole trader
• have partnership or trust matters
• sell shares or an investment property
• own a rental property
• have capital gains tax (CGT)
• receive royalties
• receive distributions from a trust, other than a managed fund
• receive foreign income, other than a foreign pension or annuity.

Remember to bring these to your appointment:
• your myGov user ID and password
• your bank account details (BSB and account number)
• your tax file number
• an original or amended notice of assessment from any one of the last five years
• income statements from all sources
• all your receipts for gifts, donations and work-related expenses
• details of any child support payments made
• details of any losses on investments in shares and rental properties (net investment losses)
• If you had a spouse (married or de-facto) at any time during the financial year, you also need to bring details of their taxable income or a reasonable estimate.
Campsie
Tax Help is being offered on Wednesdays 2pm-5pm until the end of September.
Level 2, 59-63 Evaline Street, Campsie
Please contact the office on 9789 3744 to make an appointment.
Ashfield
Tax Help will once again be offered from our Ashfield Office on Fridays 10am-1pm
Suite 1, Ashfield Civic Centre,
260 Liverpool Road, Ashfield
Please contact the office on 9798 1700 to book an appointment
For more information about Tax Help click here.