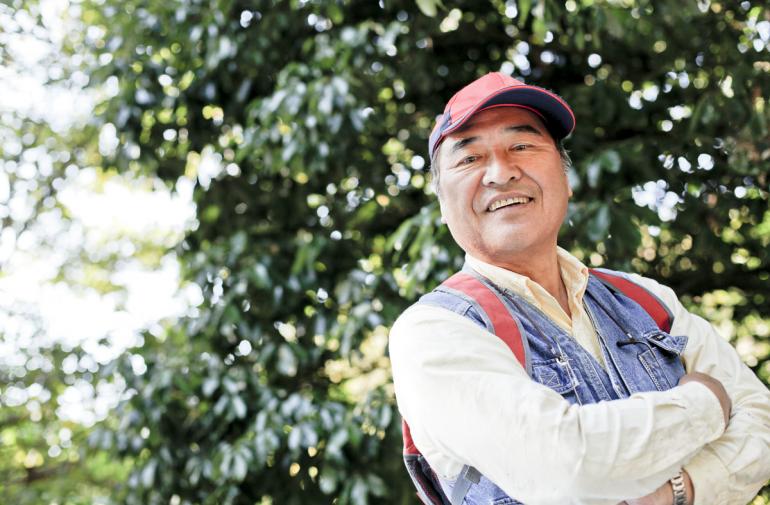 老年健康普通话讲座 - Free Health Education Sessions for Older Mandarin Speaking People
老年健康普通话讲座
欢迎参加我们的讲座, 此次我们将要讨论如下内容:
· 糖尿病意识 - 什么是糖尿病?为什么有人得糖尿病?糖尿病的三大类型是什么? 我们如何预防糖尿病?
· 医药管理 – 明智使用药物,了解药品类型,使用非处方药和药物对老人的影响。
日期:2017年9月26日
时间:上午10点至12点
地点:Ashfield市政中心,Liverpool Rd 260号,Ashfield(会议室2)
本讲座向60岁以上的人士开放。 免费提供早点。
查询请联系Suna, 9798 1700
Health Promotional Service for Older People is a friendly and free community information session. The workshop will provide you with information on the following:
• Diabetes Awareness – What is it?, Why does it occur?, What are the three main types of diabetes? and How can we prevent diabetes?
• Medicine Management – being wise about medicine, understanding the types of medicines, use of non-prescription medicines and the effects of medicine on our ageing bodies.
This program is free of cost. Morning tea will be provided. The workshop is also an opportunity to meet other people in the area and extend one's networks including access to free services in the area.
When: Tuesday 26 September 10am-12pm
Where: ASHFIELD CIVIC CENTRE, Meeting Room 2, 260 Liverpool Road, Ashfield NSW 2131
The program is open to anyone who is over 60 years.
Places are limited, please contact Suna Er at Metro Assist for details
9798 1700