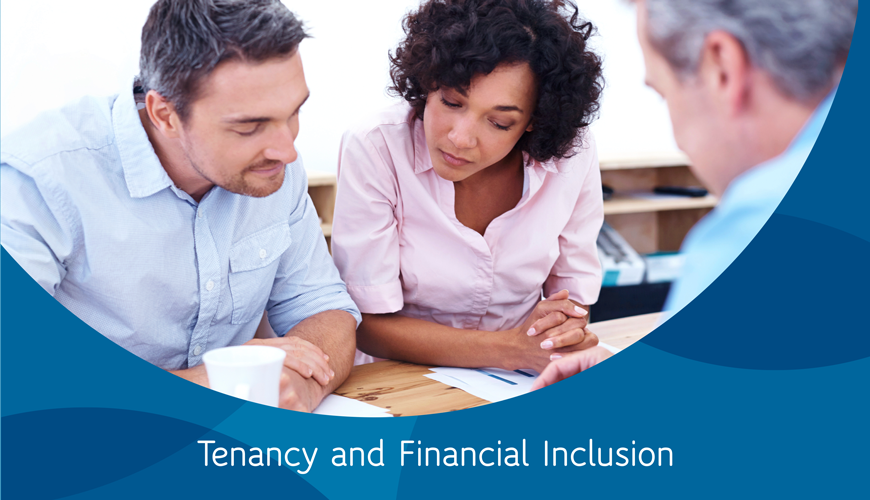 Southern Sydney Tenants Advice & Advocacy Service (SSTAAS)
We provide free telephone information, advice and assistance to private and public housing tenants.
People living in houses, units, caravan parks, retirement villages and boarding houses in the Bankstown, Canterbury, Hurstville, Kogarah, Rockdale and Sutherland local government areas are eligible for our assistance.
We can help by talking to, or writing to landlords and real estate agents.  We also assist tenants to prepare for Tribunal hearings and can provide representation at the Tribunal for highly disadvantaged tenants. This is usually limited to matters involving terminations or illegal lockouts. We also assist tenants through community education sessions on tenancy laws.
We have made a temporary change in Tenancy Advice operating hours: New hours are as below:
Monday          10am-2pm to 3pm-5pm
Tuesday          Closed 
Wednesday    Closed 
Thursday        10am-2pm to 3pm-5pm
Friday             10am-2pm to 3pm-5pim 
Call (02) 9787 4679
We are not able to serve any drop-in clients. 
Please note we do not assist with searching for accommodation and we do not assist landlords or real estate agents with inquiries.
We also provide duty advocacy at the Sutherland NSW Civil and Administrative Tribunal (NCAT) every Friday and at Liverpool NCAT every second Friday. If required, our tenant advocate will organise for the duty advocacy support during your a
ppointment. 
Currently, all NCAT hearings are being held online or by phone by NSW Civil and Administrative Tribunal due to Covid19 Crisis. Our tenant advocates are available to provide you duty advocacy service over the phone during your appointment, if required. The service is only available on limited days and for the appointments at limited NCAT registry offices. Please contact 02 9789 3744 and check for availability.
Important Covid19 Update 
The NSW Government has introduced an interim 60-day stop on landlords seeking to evict tenants due to rental arrears as a result of COVID-19, together with longer six month restrictions on rental arrears evictions for those financially disadvantaged by COVID-19. For details about eligibility including scenarios click here.
Fact sheets in 17 other languages
NSW Fair Trading has developed a new tenant information statement and landlord information statement in English and 17 other languages to help inform tenants and landlords about their rights and responsibilities under the new laws. Please click the link to download the forms from NSW Fair Trading website. The forms are available under the heading "Residential tenancy forms'.