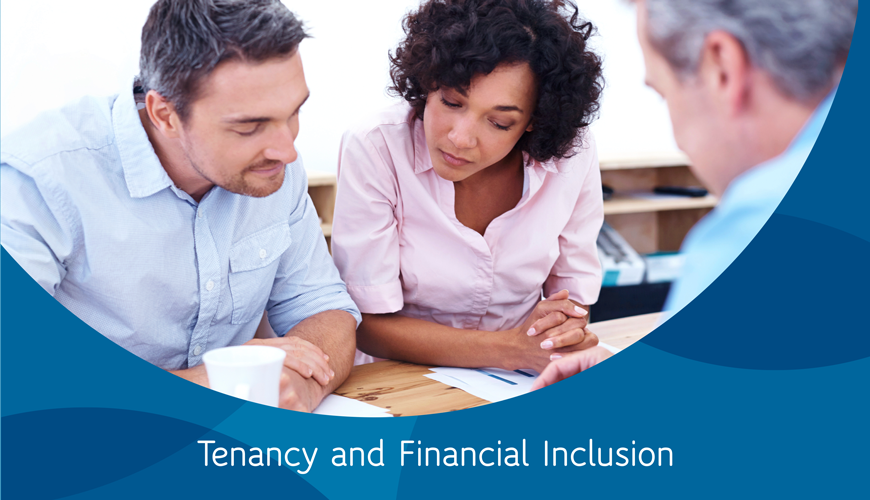 Southern Sydney Tenants Advice & Advocacy Service (SSTAAS)


We provide free telephone information, advice and assistance to private and public housing tenants.
People living in houses, units, caravan parks, retirement villages and boarding houses in the Bankstown, Canterbury, Hurstville, Kogarah, Rockdale and Sutherland local government areas are eligible for our assistance.
We can help by talking to, or writing to landlords and real estate agents.  We also assist tenants to prepare for Tribunal hearings and can provide representation at the Tribunal for highly disadvantaged tenants. This is usually limited to matters involving terminations or illegal lockouts. We also assist tenants through community education sessions on tenancy laws.
Monday, Tuesday, Wednesday & Friday 10am- 2pm. 
Metro Assist, Level 2 59-63 Evaline Street, Campsie
Due to service limitation, we are not able to serve any drop-in clients. 
Please note we do not assist with searching for accommodation and we do not assist landlords or real estate agents with inquiries.
We also provide duty advocacy at the Sutherland NSW Civil and Administrative Tribunal (NCAT) every Friday and at Liverpool NCAT every second Friday. If required, our tenant advocate will organise for the duty advocacy support during your appointment.

For more information, please contact SSTAAS on (02) 9787 4679.