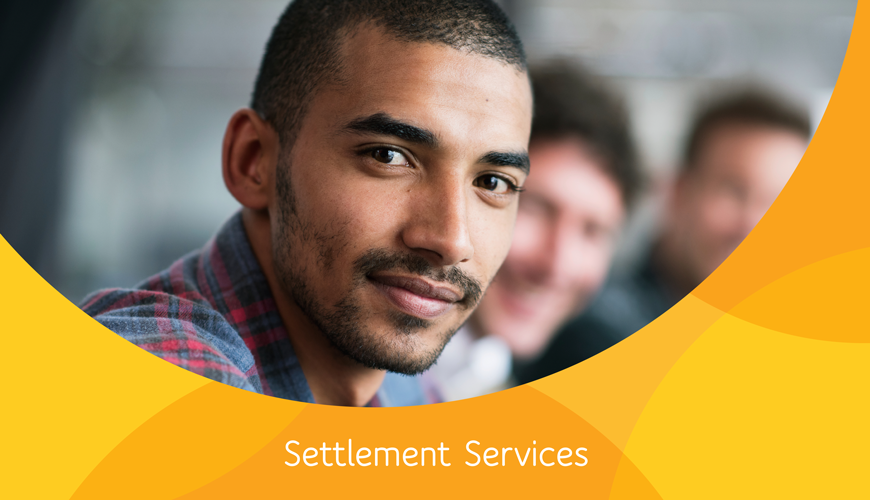 Settlement Engagement and Transition Support (SETS) Program
Client Services
At Metro Assist we understand the barriers and challenges that migrants may encounter when migrating to Australia. We also acknowledge that newly arrived migrants possess immense strength and resilience.  We aim to help migrants utilize their strength to achieve their full potential through providing both individual case support and group-based activities.
Metro Assist Settlement Engagement and Transition Support team Provide casework, workshop, training and support for eligible migrants living in Canterbury/Bankstown LGA and Inner-west who have been granted eligible visa within 5 years.
Eligible Visa categories include:
      - Refugee and humanitarian visas
      - Family and partner visas
      - Skilled visas
Check here for the extensive list of eligible visas. Settlement Engagement and Transition Support (SETS) - Client services (homeaffairs.gov.au)
Our client-service focus on assisting eligible migrants in the following areas:
Education and training
Facilitating English acquisition and access to language services 
Employment 
Housing  
Health and wellbeing
Family and social support
Transport
Civic participation
Justice
Type of assistance we offer:
Casework, referrals and domestic violence support
Educational and employment readiness workshops
Free driving lessons (when accompanied with road safety sessions)
Financial assistance
Mentoring
Assistance with completing forms
Referral to the Tenancy Team
Women support workshops
Youth engagement
Social outings and engagement
Citizenship courses
Health and well-being workshops
Advocacy
Capacity Building
Metro Assist SETS services work closely with new and emerging community leaders to support their well-being and increase social participation and connection to further help their community to achieve a positive sustainable settlement outcome. We provide personalise assistance to community leaders, working collaboratively and creating referral pathways to better help their community members. Our tailored Community Capacity building workshops help equip community leaders with essential knowledge and leadership skills to further support their emerging communities.
If you would like to know more about the SETS Client-based or Community Capacity Building services, contact us on 02 9789 3744.