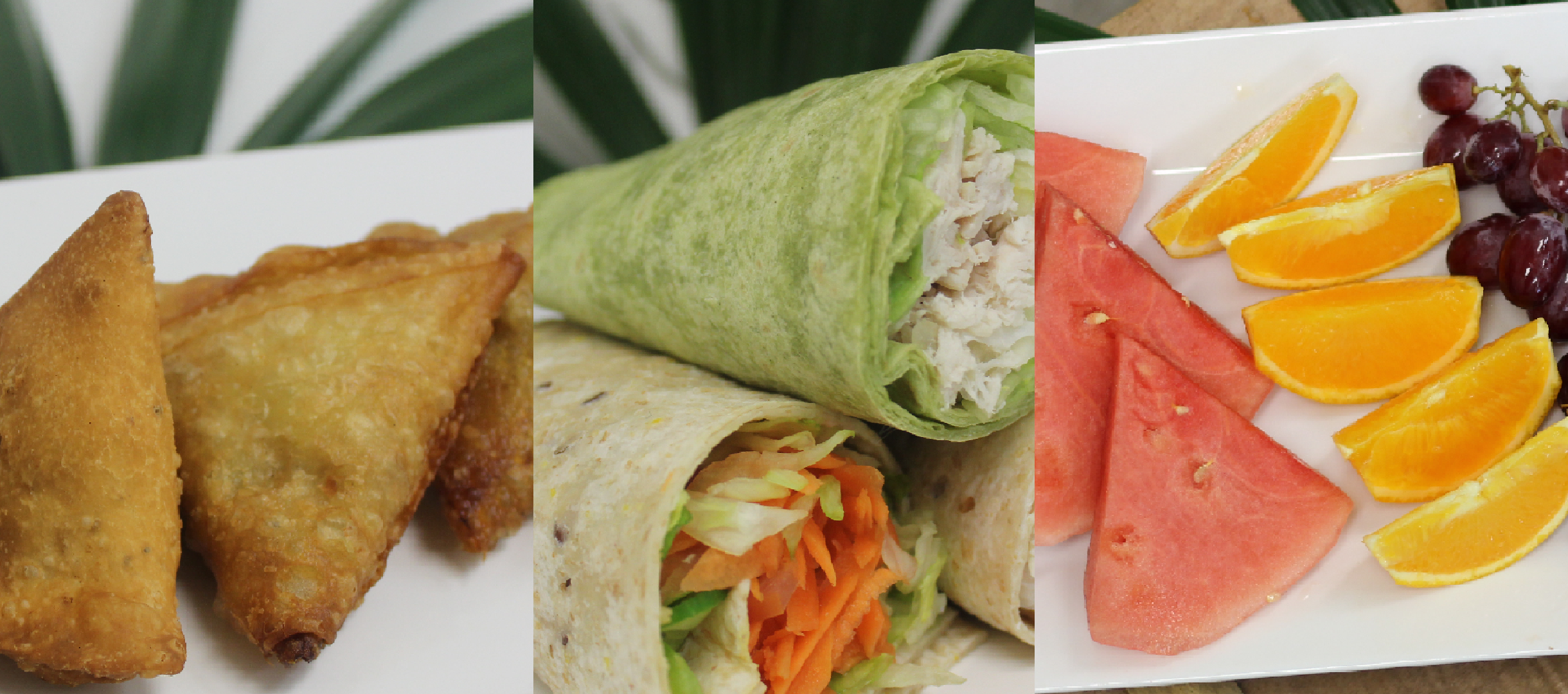 The Pratto is a social enterprise which provides an avenue for refugees and migrants to acquire cooking and hospitality skills, while supporting their pathway into employment.
Our Story
The Pratto is a joint venture between Metro Assist and the Pratten Park Community Sports Bowling Club. We aim to strengthen community connections by serving up delicious and heart warming food by our team of newly arrived migrants and refugees!
Many people on our team have never worked in the hospitality industry before and for some, this is their first time working in Australia. Here we are able to break down the barriers they may face in finding employment. Our team are also able to gain much needed social support and confidence that will help them further into employment opportunities.
The Pratto Cafe specialises in contemporary Australian cuisine, with influences from the vibrant and diverse backgrounds that make up our dedicated team.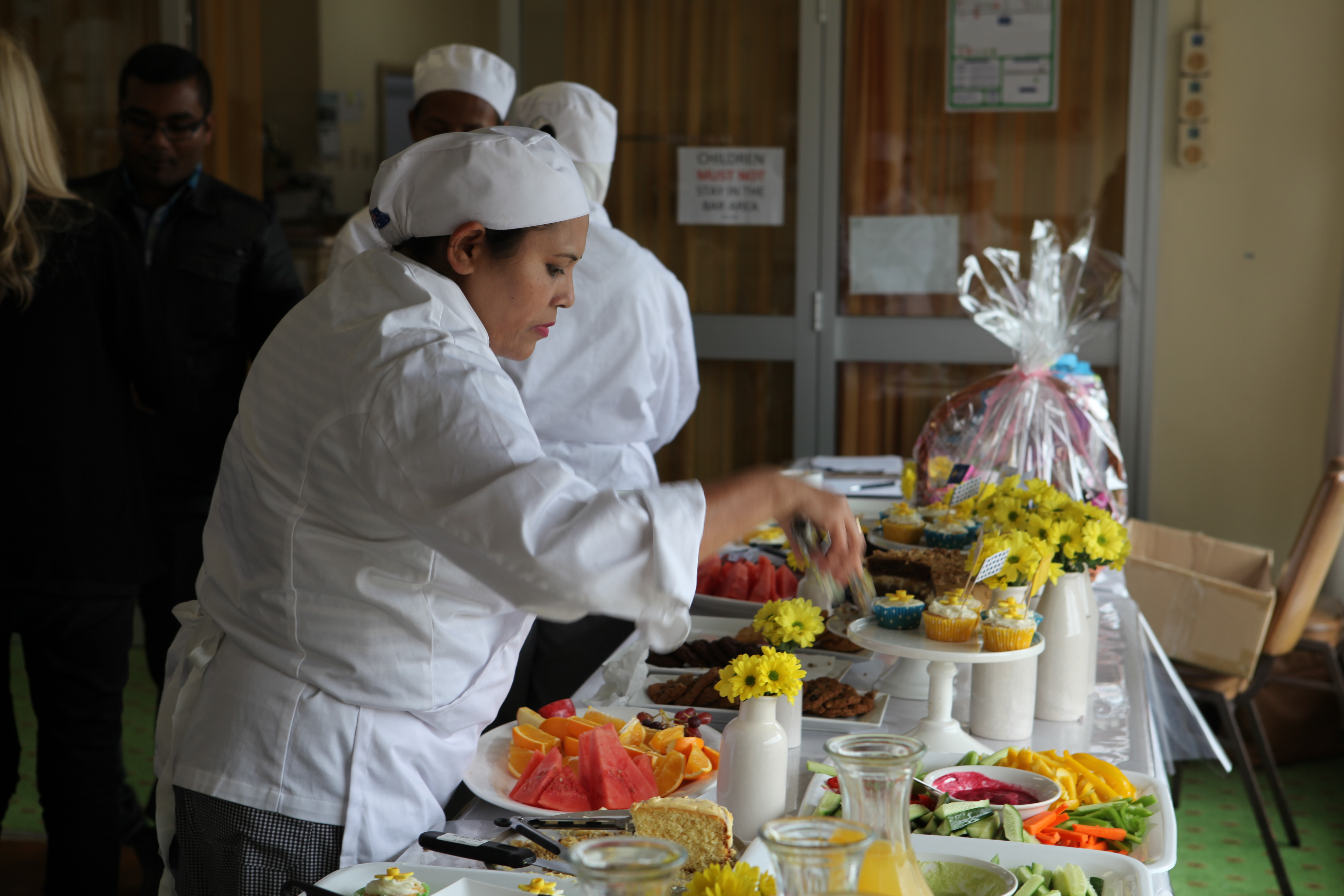 Address
Pratten Park Community Sports Bowling Club
42 Arthur St
Ashfield NSW 2131
Due to COVID Restrictions the Pratto service is curently closed. We apologize for any inconvenience.
Normal Kitchen Opening Hours: 
Friday 3pm – 9pm
Saturday 12pm – 9pm
Sunday Closed
The kitchen may occasionally be closed for private functions, check out our Facebook page for regular updates. 
Come along and visit our amazing team, enjoy some delicious food, and play some bowls on the green!
We cater for:
Kid's birthday parties
Private functions
Festivals and special events
Meetings and workshops
Contact us:
Have a look at our menu here!