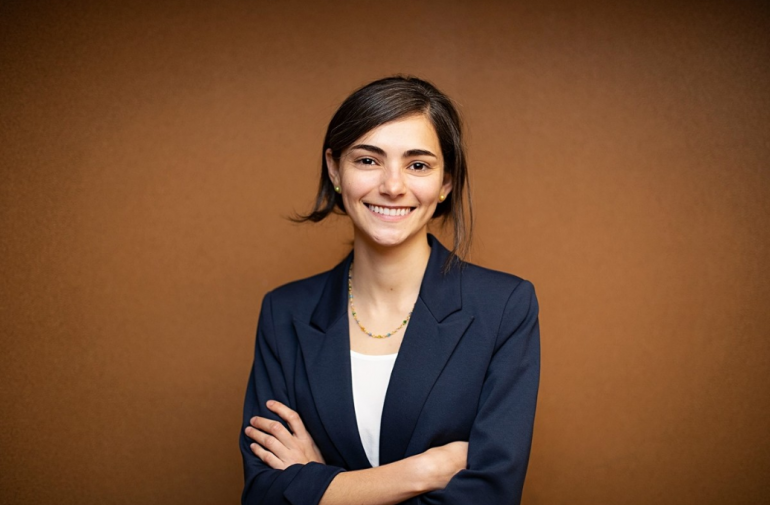 Client Success Story: Mariana
"Hi! I'm Mariana, I'm an Environmental Engineer from Colombia. I came to Sydney 4 years ago as a student. Being in a country with so much to offer, making the decision to settle in Australia was exciting but also very challenging. I heard about SkillME, so I contacted them & they kindly explained how they could support me. Thanks to SkillME, I had the opportunity to attend a #PlayfulCommunications Workshop in 2018, which helped my confidence and communication skills. I also attended a LinkedIn Coaching Session at their Head Office in Wynyard, which was very useful. SkillME also introduced me to a local mentor from Engineers Without Borders Australia (NSW Branch), who was also an Environmental Engineer, Alejandra. She helped me improve my resume and gave me some guidance on how to enter the Australian job market. I am now working in an environmental consulting company in Melbourne and enjoying the results of my dedication and effort".

Congratulations to Mariana, with her perseverance, she has finally resumed her career in environmental engineering. We're so happy for you and wish you all the best!