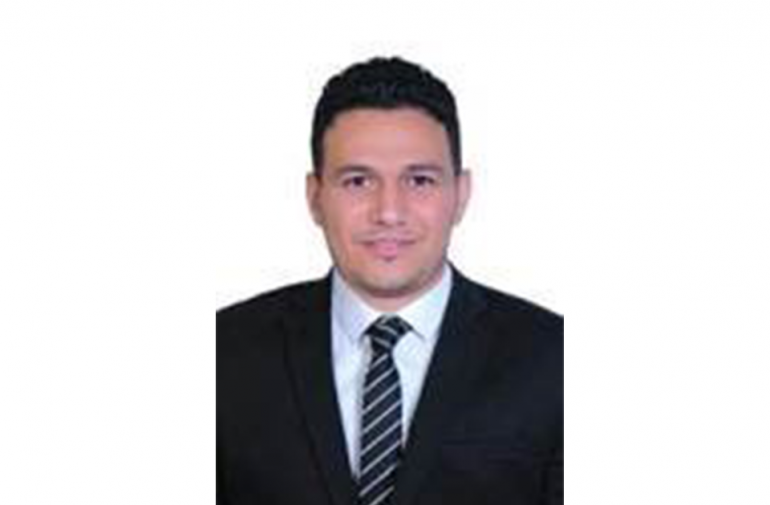 Askar's employment journey with SkillME
 "My name is Askar and I'm a Project Engineer originally from Egypt. I came to Australia in June 2019 with more than 9 years of overseas experience in civil and roads projects. I was struggling getting my first job here because of local experience request in all the job ads (even if it's not clearly mentioned). On many occasions I felt down because I had failed to pass the phone interviews or the final interviews or even not getting any responses after my application submission.

The difference happened when I came across the SkillME Program last year and met with Marjorie, I got positive support and inspiration to make small improvements. SkillME taught me how to write a good CV and how to act in phone interviews and trained me on passing the face to face interview and building up my LinkedIn network. Finally I started my job here in Sydney and no words can express how my thanks towards them for their efforts towards the skilled immigrants to settle and start up their new life in Australia".