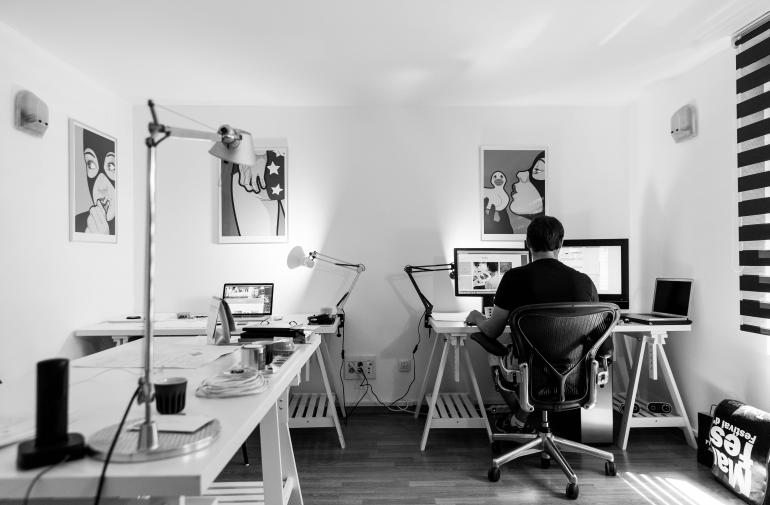 COVID-19 Client Success Story
I arrived in Australia from India right before COVID-19 escalated in February.


As you can imagine, my job searching journey was very difficult. Companies were laying off people or on a hiring freeze as the economic impact of Covid-19 looked so uncertain. I used that time to build my network, upskill and reached out to people on LinkedIn.

SkillME helped me by organising a mentor who is familiar with the Australian tech industry. My mentor provided some very good insights into the Job market that helped me land a Business Analyst role with a tech company called 4mation Technologies.

My advice to any job seeker in the current Covid-19 climate is to build your network, upskill while you wait, reach out to recruiters/companies on LinkedIn. Also take advantage of programs like SkillMe and the many opportunities they provide. Also most importantly, Do not give up. Ever!
Rohin, technology Product Manager/Analyst