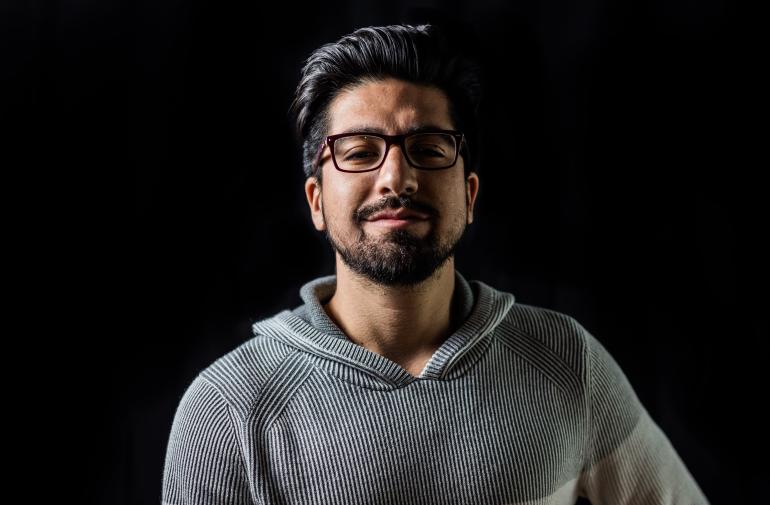 Sohel From Bangladesh: Client Success Story
My name is Sohel and I was an Electrical and Electronic Engineer, originally from Bangladesh. I came to Australia in 2016. My jobsearch journey has been smooth and effective with the generous support of Marjorie, Mousumi and some other dedicated team members of Metro Assist.

Special thanks to Marjorie as she supported me through my job search journey. Recently I have started a job as a Customer Service Agent at Probe Group. Metro Assist has helped me develop skills I needed to find a job. The support of the kind people at Metro Assist has made me feel comfortable with my journey.

My life was full of ups and downs since I came to Australia. I am so grateful and lucky that I met such kind, nice people who have helped me. 

Sohel from Probe Group 
Customer Service Agent at Probe Group

*Name has been changed to protect the clients identity.