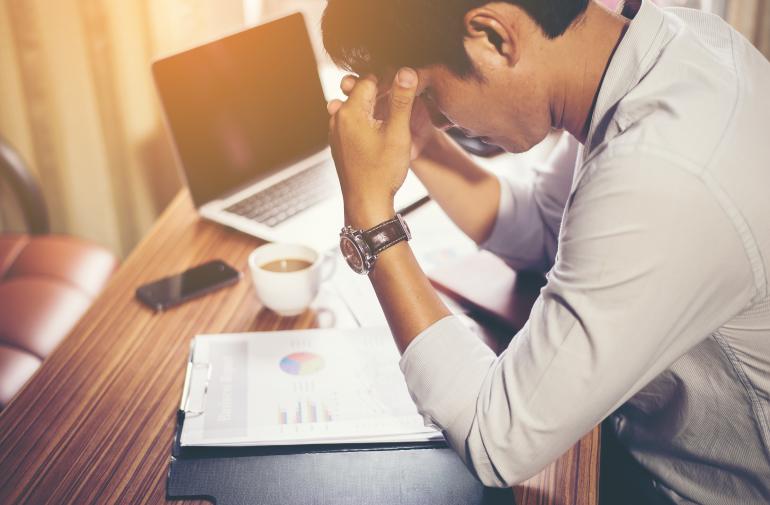 Our free financial counselling service is here!
If you are experiencing difficulties with money, we can help.  If you have any problems understanding your finances; or feel stressed because of overdue bills then please call us. This includes electricity and gas bills; rental arrears; mortgage payments; loans to banks, credit unions and payday lenders; and car or other personal loans. Our financial counsellors can help you with problems with paying bills, rent, loan or credit card repayments, guide you on saving money or sort out the problems with your bank.
This service is FREE and counsellors can advise you on what to do, and advocate on your behalf with banks, lending institutions and creditors.
 Appointments can be made on (02) 9789 3744 
You can make face to face or telephone appointment.
If the line is busy then please leave a message on 0434 423 750 or a message on the Metro Assist website, and you will receive a return call the next day.