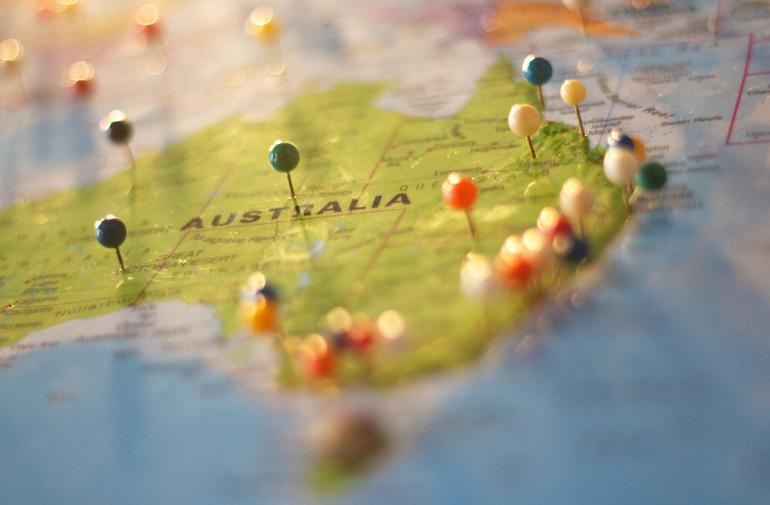 A Pathway to Permanency for Refugees
Metro Assist welcomes the federal government's announcement earlier this week of a new pathway to permanency for 19,000 refugees on temporary visas.
As of yesterday, February 14 2023, individuals who hold a Temporary Protection Visa (TPV) or a Safe Haven Enterprise Visa (SHEV) will be eligible to apply for new permanent visa: The Resolution of Status Visa (RoS).
"This policy is an important step towards resolution for TPV and SHEV holders and is the outcome of many years of collective efforts from the settlement sector, working with the government to bring an end to a decade of prolonged uncertainty for the refugees and their families ." said Metro Assist Acting CEO, Nina Shahi.
As an experienced settlement services provider, we look forward to continuing to support these refugees and their families as they build their lives in Australia, which they can finally call home."
We also welcome the government's decision to fund specialist legal service providers to assist TPV and SHEV holders with the visa application process.
There will be no fee for application and specialist refugee legal centres will be funded to support applicants with free legal advice. Once the RoS visa is granted, visa holders will then be able to apply to sponsor family members through the migration program.
To find out more about the Resolution of Status Visa and how to apply, you can read the below fact sheets:
Refugee Advice & Casework Service | racs.org.au/tpv-shev-processing
Refugee Council | refugeecouncil.org.au/information-about-end-of-tpvs-shevs
Please contact Metro Assist at 02 9789 3744 if you need help in accessing the support.