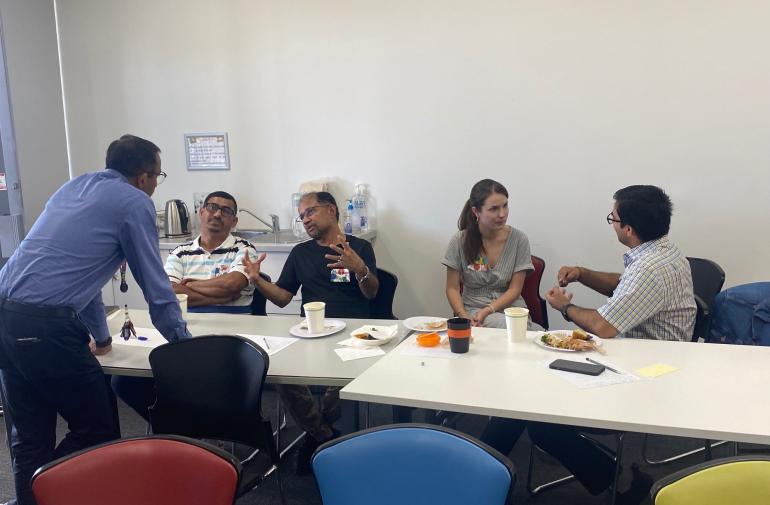 Community Capacity Building with Local Community Leaders
Last week, Metro Assist Settlement Services met with 19 community leaders from 16 different communities for the second Community Capacity Building Workshop.
Initiated in October of last year, this Metro Assist program aims to address and advocate for small and emerging communities' issues, needs, and concerns. The initiative also aims to empower community leaders and share resources by providing a space for collective networking, skill building and knowledge on how to maximise their individual strengths.
Participants heard from speakers Sam Borka and Adol Takpiny from the Department of Communities and Justice, who spoke about services and support available from the DCJ. Community leaders shared insights into their cultures and discussed some of the legal issues faced by their communities with Metro Assist and the DCJ representatives.