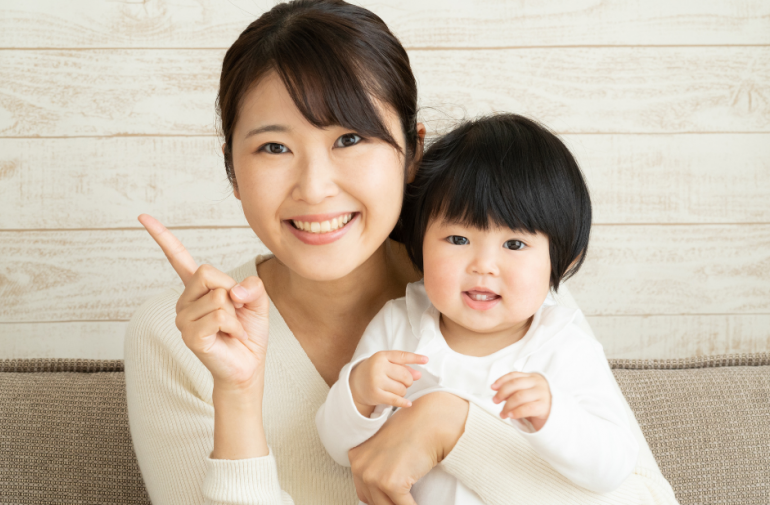 Black Box Parenting Program
Black Box Parenting is a gentle and supportive program created for parents experiencing conflict, domestic violence and other challenges. The program helps parents improve their relationships with their children and build on their parenting skills.
Participants will take part in group-based learning and discussion over 5 sessions, which are held fortnightly and go for 2 hours each. Staff also connect with participants through a phone call every other week to offer personalised feedback and support.
Sessions will be held on Wednesdays from 12:30pm - 2:30pm on: 
• 10/05/23 (Session 1)
• 24/05/23 (Session 2)
• 07 /06/23 (Session 3)
• 21/06/23 (Session 4)
• 28/06/23 (Session 5)
Venue:
Strathfield Library 65-67 Rochester St, Homebush NSW 2140.
To register, contact:
KayOo
(02) 9789 3744
kay.oo@metroassist.org.au