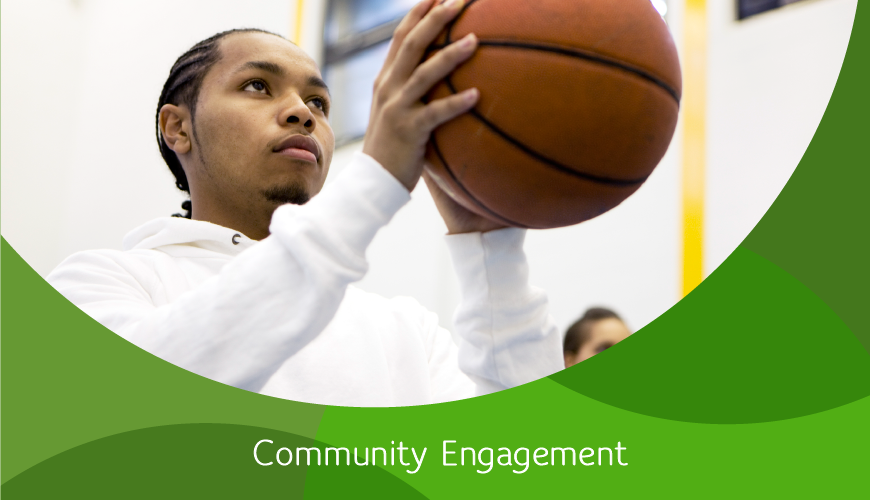 Community Hubs
We operate walk-in community Hubs in Ashfield and Strathfield. Individuals are welcomed to drop in and seek information about the community and welfare services.
The hubs collect and hold extensive information about the available services and community activities. The hub officers help individuals and families with the information they are looking for and refer them to these services. 
   
The type of information and referrals offered include:
Family, women's and children's services
Youth programs and activities
Income support and emergency relief help '
Health services and GPs
Legal, tenancy and financial advisory services
Seniors information
Local clubs and associations
Settlement support for migrants and refugees

The hubs organise local events in partnership with Councils, sports club and other services and encourage community engagement and participation. Find more about the upcoming event.  
The hub team work together with other not for profits, government agencies, councils, public services in the area and contribute in coordinated planning, service development and community capacity building.

If you need more information visit our hubs at:
Ashfield Civic Centre,
Suite 1, 260 Liverpool Rd,
Ashfield
OR
1b Bates Street, Homebush

Phone or email to contact our hub officer:
Ashfield Hub Ph: (02) 9798 1701
Strathfield Hub Ph: (02) 9746 8217
Email: communityhub@metromrc.org.au